This weekend, I am thankful for:
// Being in my home state after a whole month.
// Frost on the ground and foliage past peak.
// Dinner with some friends.
// Photobooth sessions with Amie that turn out like this: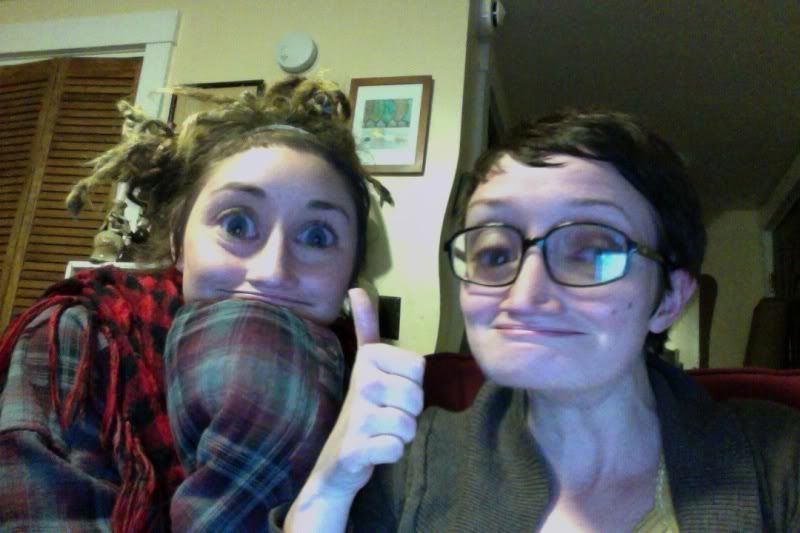 // Taking a family nap together, cuddling with my husband and telling him how much I missed him.
// Finally spending time with two of my favorite beings in the whole world: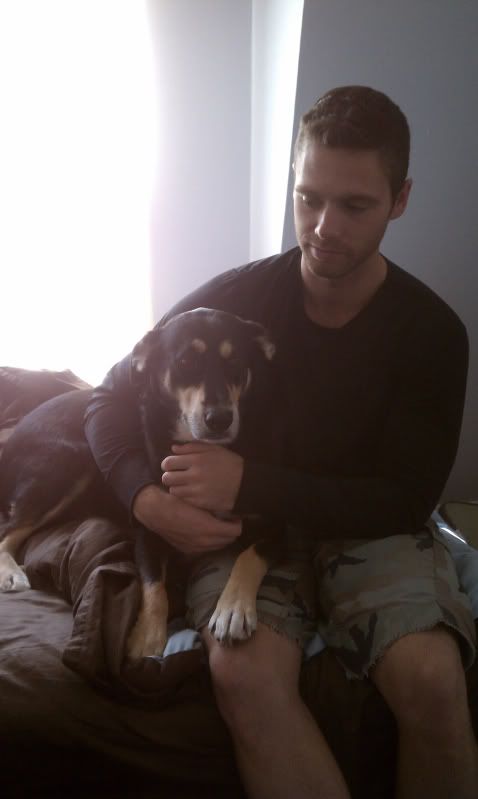 What are you thankful for this weekend?