Yesterday Rob and I looked at the weather and noticed that a rather significant snowstorm was making its way straight for us, so instead of waiting until today to make the 3.5-hour trek to my dad's house we left that evening.
This morning we woke up to this...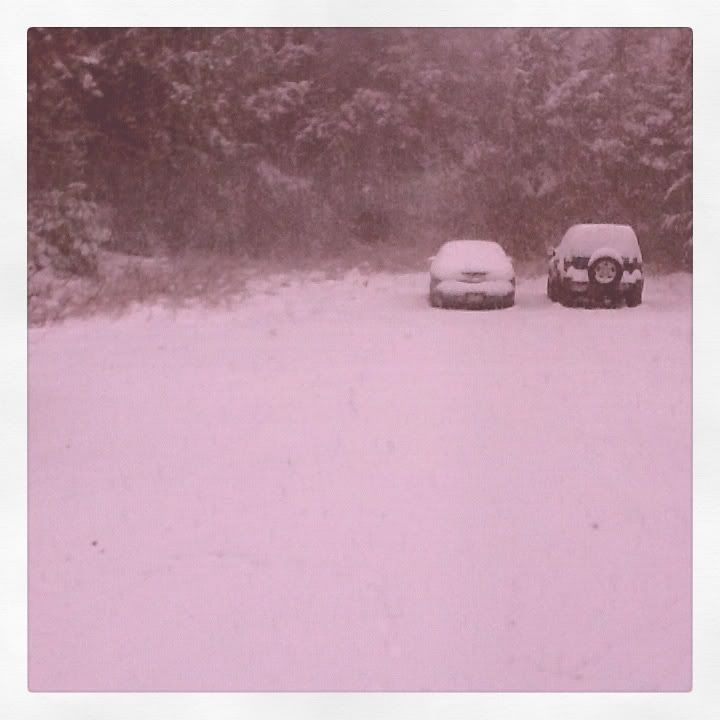 ...so I feel that it is totally appropriate for me to create a Christmas Wishlist, no? As a side note, doesn't this picture look like it was taken on film? It wasn't, obviously, but I'm glad that this Instagram filter gives me the appropriate amount of hipster cred.
1.
Beams boots by Blowfish
. I'm currently having a love affair with boots and I blame my reintroduction to blogging. Before I could totally justify walking around looking like a slob all day but now I spend my time looking at all of
your
cute outfits, so, thanks for that.
2.
Any iPhone case from this site
for my new iPhone 4 or 4S (which I should get before our trip toFlorida in December, eee!). I especially like these (
1
//
2
//
3
//
4
). If I didn't get them as an iPhone case I would love to have them as prints, especially 1, 3, and 4.
3.
A Magic Mouse for my MacBook Pro
. I use a little USB mouse but the navigations are all backwards and it hardly works in Photoshop. I think my darling sister Megan will be getting this for me this year.
4.
Logitech Keyboard Case for iPad 2
. There have been a couple times (like this trip home) that I drag my laptop along only so I can blog or easily type on the go (first world problems
or what
, amirite?) If I had this keyboard I would only need my iPad. I talked to my dad about it so I think this might be a reality this Christmas! Wee!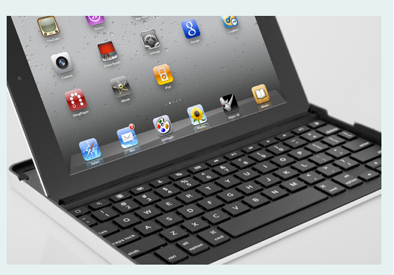 6. I would like my camera to celebrate Christmas by magically working again.
What do you guys want for Christmas, or for your preferred holiday?

Also, does anyone else feel like materialistic a-hole after posting stuff like this? Damn hipster guilt.