Happy Saturday, friends!
I thought I'd share our crazy Friday night with you so you can either (1) feel better about yourself if you're one to actually do exciting things on Fridays or (2) feel like you're not so alone if you enjoy nerdy at-homeitude like Rob and I do.
Rob and I have both always had an interest in our respective family genealogies. When it comes to tracing your ancestry I feel like people either really like it or really don't care. It always seems to me that there are one or two people per family who are into and want to keep it going, and Rob and I are both of that minority. I think there are a few people in my family who also enjoy it but I'm the more obsessive one, so I tend to be the one doing a lot of the research.
Anyway ancestry.com is pretty awesome, so awesome in fact that I was willing to pay money for a membership (and access to international records since my grandmother's family is from Scotland). Apparently if you're a Mormon you can get free access, or so I was told, since it's actually run by Mormons. Interesting, no?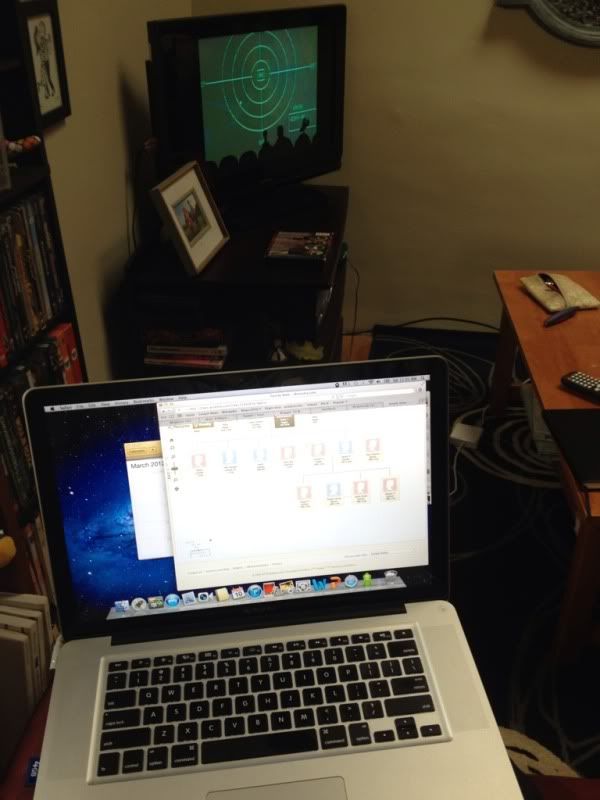 I won't bore you with all the goofy details since according to the formula I laid out two paragraphs ago not that many of you will be interested. So I'll sum it up in a few points:
1. I thought my grandfather's paternal family had been here since the 1600s, but turns out that one of his relatives was born in 1795 in Ireland and came over shortly thereafter. His maternal family, however, we were able to trace back to the late 1500s in England (and they immigrated somewhere in the 1630s-50s most likely). The funny thing is that after a stint in Massachusetts, they mostly lived in Eastern Maine (near where I grew up) from the mid-1700s on. Guess it's true that most people don't go far from where they were born.
2. We were investigating one of Rob's relatives, William, who fought in the Civil War, was wounded, and reenlisted. Rob's dad gave us his reenlistment documents--which have been preserved on wooden plaques--and a photo of him, because he's always been the ancestor that Rob is most interested in. Anyway, we found out this ancestor--who is on his grandfather's side--has as his middle name Rob's grandmother's maiden name. Turns out that Rob's family has crossed more than once. He wanted me to say indignantly that "He was a war hero!" and other defensive statements.
3. Isn't it crazy that these ancestors lived whole lives and are now simply reduced to some random forms? Like we don't know who they were or what they did for the most part, just that they existed? I don't know, maybe I'm just a nerd.
Have you traced your genealogy? Find anything interesting?