I talked at length in this post about how my newest role of "working housewife" has been suiting me relatively well. I figured since now I'm another week out I could share some of my amazing accomplishments as said housewife.
I imagine those of you who are actual housewives with kids and shit are probably rolling your eyes at me, but I promise, for someone as lazy as I am these are real feats.
First off, on Sunday,
I made a fucking stew
. That's right, my friends, a stew, and a relatively complex one at that. I almost had it ready as soon as Rob came through the door, how is
that
for wifely service?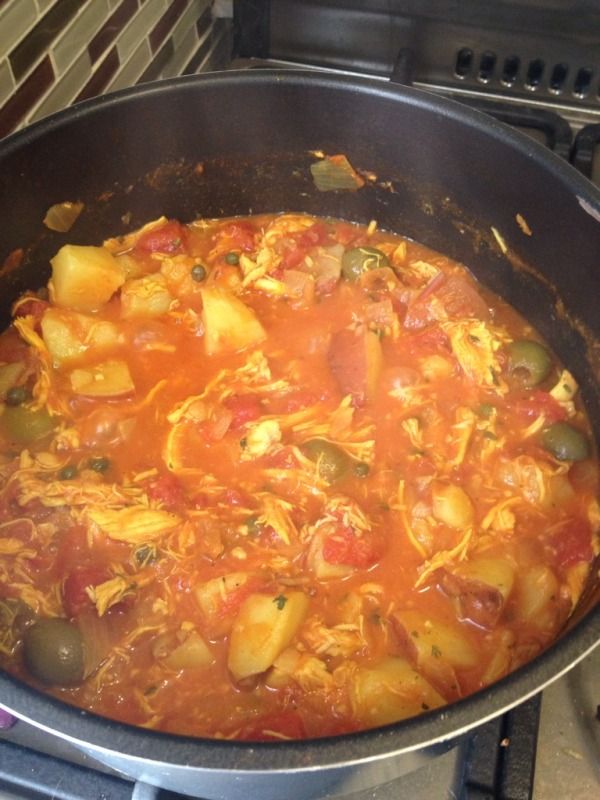 Also on Sunday, I did all the grocery shopping for the next few days, bought Rob stuff he's been needing for work at Target (since he could get called out any day now), made the bed, walked the dog twice, picked up some prescriptions
and
bought the dog a new toy she loved, and planned a care package swap with
this lovely lady
involving some of my husband's favorite real Vermont maple syrup. When he came home I told him of all these accomplishments, then immediately informed him that because of them he owed me dinner out some night while he's still around. Kind of ruins the whole point of the "partnership" thing, but whatever, mama needs a margarita at
Harry's
and
I walked the dog outside
for Christ's sake.
Twice
.

On Monday I finagled some VA stuff for him because he forgot to tell them he was leaving Maine (whoops), made dinner and did all of the dinner dishes, and let him watch the hockey game in peace while I read a book. Does that last thing make us stereotypes? Because usually I like watching hockey, I just wasn't into it that night and Nicholas and Alexandra is getting really good.
Finally yesterday I did more grocery shopping and drove to Target just to get the peanut butter he likes and some non-health-food-store cereal, as well as some other items he's been needing for work. I did all of these things (on Monday and Tuesday at least) while working a full 8 hours here at home. Oh, and no big deal, but I had dinner ready when he came home.
SUPERWOMAN.
All joking and faux narcissism aside, I'm still enjoying having the ability to get all of these little things done around the house. It's been tough since I'm also on a project, but one of the great things about my job is the flexibility in when I can get shit done (and I do get shit done) and I'm taking full advantage of it.
Today is bittersweet, since though Rob is off of work technically, it's the first day his crew could be called up to go out on a fire. As of today they could get sent anywhere in the U.S. for up to two whole weeks. I'd just gotten used to the 5 days/week, 9am-6pm schedule so I can already feel myself detaching a bit in preparation for him being gone. I just hope I make it through this summer with my sanity--or what's left of it after years of baggage--more or less intact.
I hope you're all having a great week so far.