I'm linking up once again with Lindsay of From the Aisle to Aloha this week for her "It's the Little Things" series. If you missed it last week, this lovely little series invites bloggers to chronicle little things in the week that make us feel happy or grateful.
Just like last week, I'm doing a vlog, and I'm sure you all are
so excited
about it. In this vlog I talk about matryoshkas, gross dogs, hiking, and brownie sundaes. Behold:
I would like to thank YouTube for picking the most awkward still in the entire video.
And now, the photographic evidence:
Sundae instead of birthday cake! There's a yummy GF brownie underneath all that.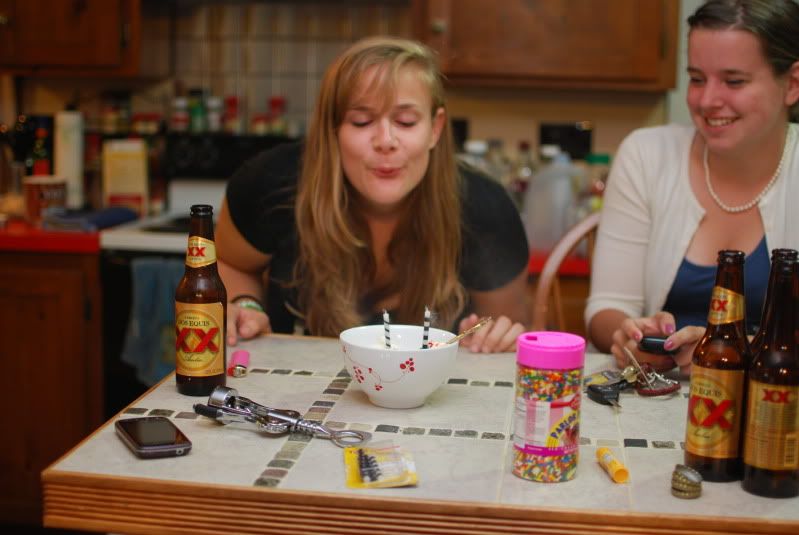 Birthday girl!
Yayyy TOMS!
Awesome his and her shower drawings! See our other shower crayon post
here
.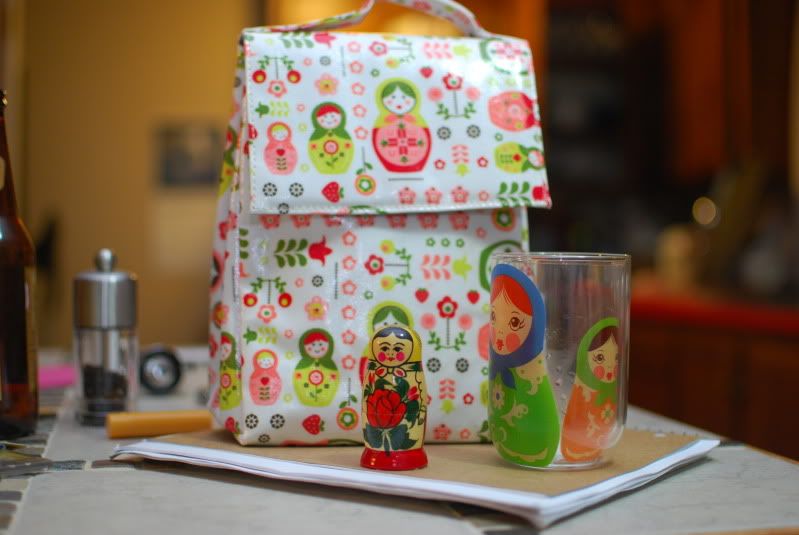 Lots of fun matryoshka things! Thanks hipsters!
Find the actual doll
here
.
Make sure to go check out Lindsay's blog and the rest of the link-ups here!
Have a great weekend, all! Rob and I are off to Maine's biggest island for some camping. We're hoping to leave the fly off of the tent and snuggle under the stars. :)