This weekend was, in a word, lovely.
On Saturday I co-shot a same-sex wedding in Portland, and can I just say that the gay weddings I have been to have been some of the best? The ceremonies are all so heartfelt, so emotional, so genuine. I think that anyone who is against gay marriage should attend a gay wedding. I think it would be impossible to not be moved.
I got home late on Saturday so Rob and I slept in pretty late the next day. One of his coworkers from the summer had to fetch some data from a pond on Tumbledown Mountain so Rob and I decided to go up with her, her boyfriend, and both of our lovely beasties. The hike is short, about 1.2 miles, but it involves a lot of climbing on rocks and all in all is pretty rigorous. This is why I don't have many ascending pictures below, since I was too busy huffing and puffing the whole time. Once we got to the top I remembered why I love my home state, at least from May-October.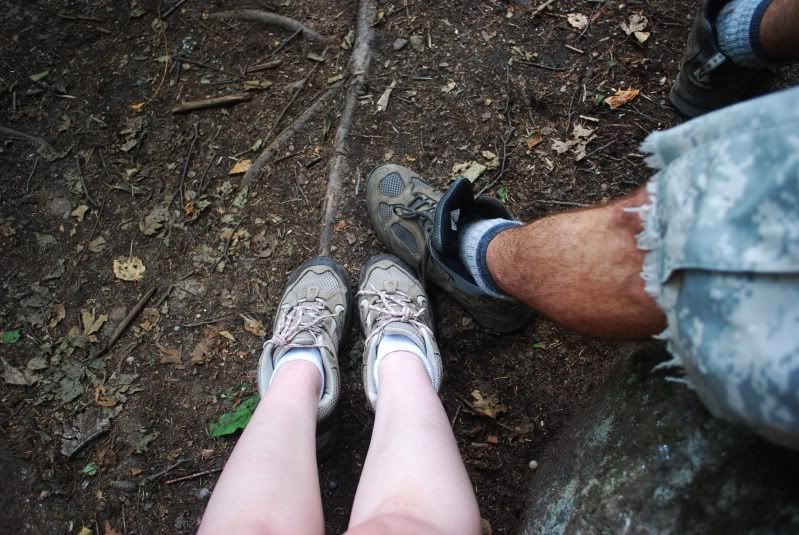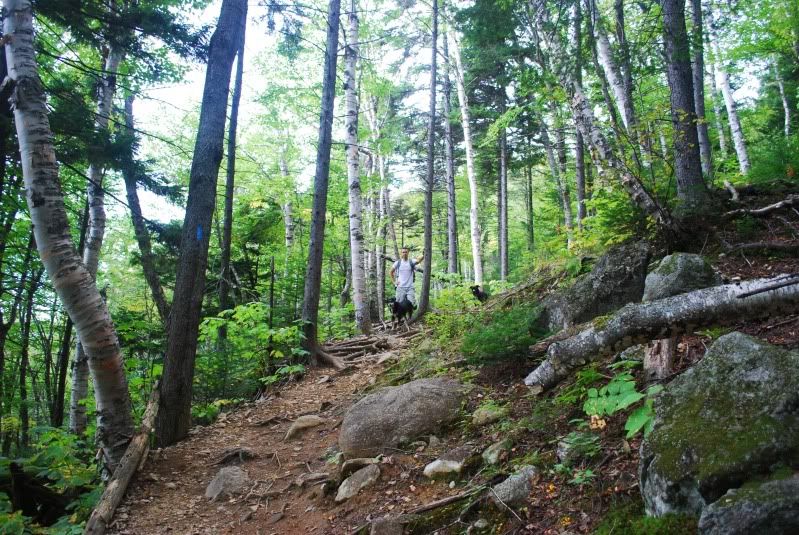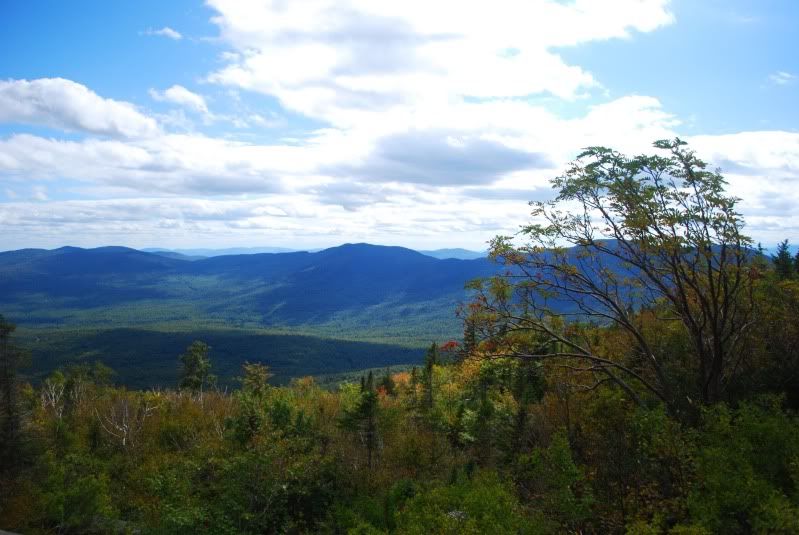 After we went hiking I was thinking about
this post
where I talked about the benefits of social networking. I've heard a lot of bloggers say that they have to disconnect from their blogs/Twitter accounts in order to appreciate the moment, but in a weird way I have found the opposite to be true. When I'm in the moment, or planning some type of adventure, I find that photographing it and coming up with just the right words to explain its significance amplifies my appreciation of that moment. In other words, I think that blogging has, in a way, actually helped me to become more aware of what is going on around me and allow myself to be truly present in that moment. Does anyone else find this to be true?
I don't believe I'm explaining this very coherently, and for that, I apologize. I'm writing this on Sunday night after about 5 hours of hiking and it is long past my bedtime. Perhaps I'll write a more in-depth post on this topic at some future date.
I hope you all had a great weekend and thank you for all of your comments on my last few posts!