Sorry I'm so late today guys. I've been working straight from about 7:30 a.m. and my brain is total mush. But I love creating TILT posts, and you guys are awesome, so here you are. :)
I am not embarassed that
this video meme
has been entertaining me and making my day a little brighter all week.
Does anyone else love "
Flight of the Conchords
" as much as I do?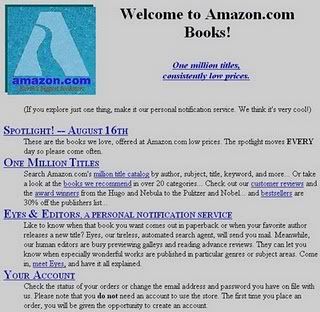 Check out Amazon.com's original webpage! Hard to believe how far we've come, eh, interwebs?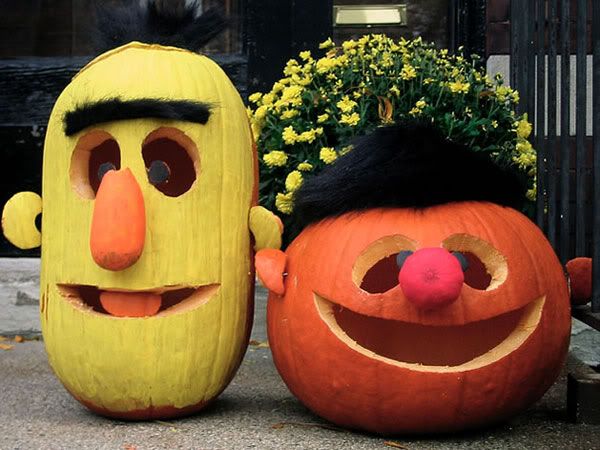 If you haven't seen the
Honey Badger video
, just go do it. Seriously. Right now. It's pretty badass.
Sorry, this is shorter than normal but I am definitely not all there. Hope you are all having an amazing week.