Did you notice my brand new sponsors bar on the right-hand side? I keep looking at it because it is just so lovely.
I'm shooting a wedding today and it's my last weekend in Maine for a month, so I might be kind of quiet. I wanted to let you guys know that our love story is being featured on
Danfredo Rivera's
blog today and that you should go
check it out now
! Danielle is one of my sponsors as well, and she's awesome, so you probably should read her blog regardless of whether I'm on it or not.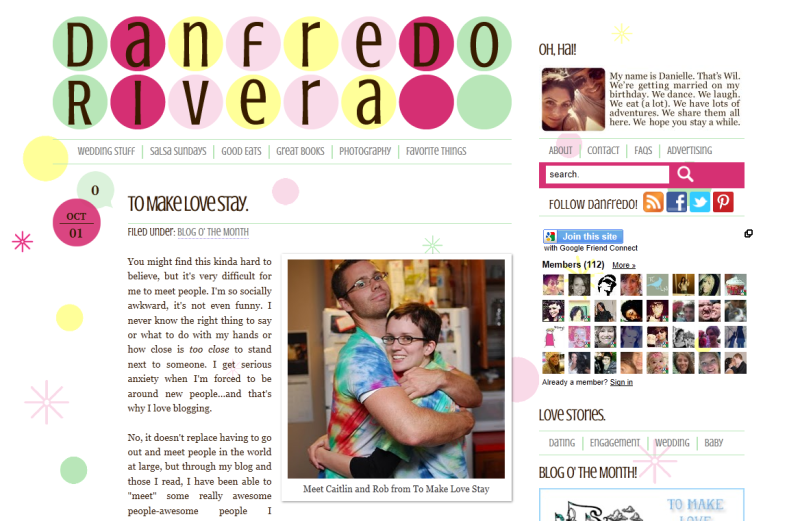 I hope you all have an amazing weekend, and happy October!