I know this is such a blogging cliche, but does anyone else feel like this month is already going by at light speed?
This week has already been pretty full over here at chez Roblin. It's been so amazing having him home to run errands and make decisions (mostly pertaining to Cypress), and to act as eye-candy while I work at home.
We've been running into issues with Cypress and her daycare(s) lately, and yes, I'm about to write at length about where I choose to board my dog when we aren't home. Back in Maine she had an amazing facility that worked perfectly for her style of doggery and that had affordable daycare
and
overnight boarding. We assumed when we came to New Mexico she'd just as easily fit into a new place, but sadly we were wrong. The one facility that worked for us price-wise took a bit for her to get used to, and even when she finally did acclimate, we couldn't afford to actually board her there for longer visits ($25 a day for daycare,
$65 a night for boarding!
Welcome to fucking Santa Fe). We found a place that had cheaper boarding, but after going a few times Cypress started showing clear signs of anxiety even after she came home.
So this week we had to start all the hell over again with even more expensive places. You know what's funny about checking out new dog boarding facilities? You find that it's actually
better
to find people who can't communicate effectively with humans because chances are it means they're great with dogs.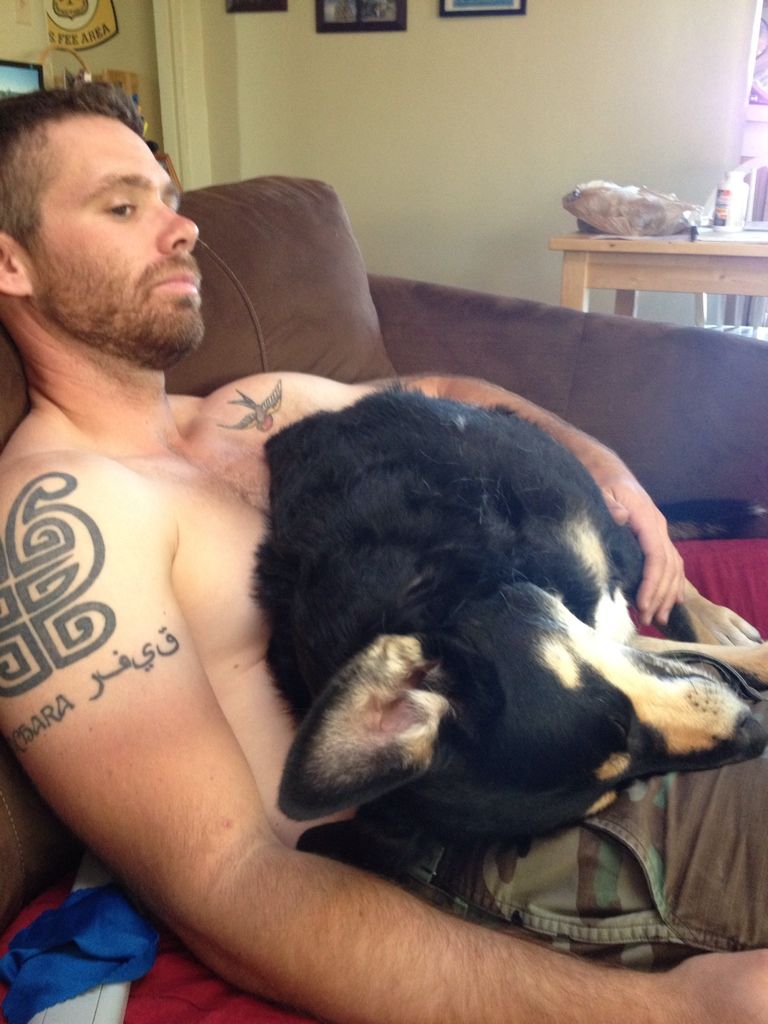 We were at the vet the other day (MORE CYPRESS STUFF) and I saw a massive spider web with a black widow in it on the outside of the waiting room window. I've been terrified of seeing one and I'm sort of convinced that there are several living underneath our cluttered bed. Since this one was on the other side of the window I could spend more time appreciating the beauty of it rather than hyperventilating and/or vomiting. If you'd like to appreciate the beauty of a black widow (or induce hyperventilation and/or phobia)
click here
and tell me how nice I am for not posting it here without warning you.
Also this week Netflix decided to take a turn for the awesome by adding Season 6 of "30 Rock," a SyFy miniseries called "The Tin Man," and the entire one season of "Freaks and Geeks." This all makes working from home even more awesome, especially because I pretty much finished up all the episodes of "X-Files" that really matter and I've seen every available episode of "30 Rock" at least 16 times.
Want to see something adorable? Cypress has dug herself a little "den" in our dirt-yard and every time we hang on the patio she lays down in it (always spinning around 3 times to scare away snakes first, of course).